Sports Performance Training
Unlock Your Inner Athlete!
Sports Performance Training is a semi-private training program for athletes of all ages and ability levels who want to increase their overall performance and athletic ability. It is our flagship program which all of the training concepts used at Olympia Fitness + Performance are based on. This program is designed not only to make our athletes stronger, faster, more powerful and injury free, but also to teach them the fundamentals of exercise and weight room safety. Each athlete is given a personalized program and is tested every 12 weeks to measure progress in speed, strength, power and agility.
THE THINGS THAT SEPARATE US FROM OUR COMPETITION WILL HELP YOU SEPARATE FROM YOURS!
NSCA CSCS Certified Trainers
Not all certifications are created equal, and our trainers have the same qualifications and pedigree as those that work for professional sports teams in all major sports.
1 to 4 Coach to Client Ratio
Our coaches are there to educate our athletes, keep them safe, and keep them accountable. Our semi-private model allows us to do that consistently and effectively.
Measurable Improvements
Each athlete is tested during their initial session and every 12 weeks after that to measure progress in speed, strength, and agility.
Personalized Programming
No cookie cutter programs. Each individual program is created based on the athlete's sport, testing results, and injury history.
Injury Prevention Screenings
Performed by one of our in-house physical therapists, injury prevention screenings help us to identify the potential for injury and incorporate corrective exercises into our athlete's programs to prevent injuries before they happen.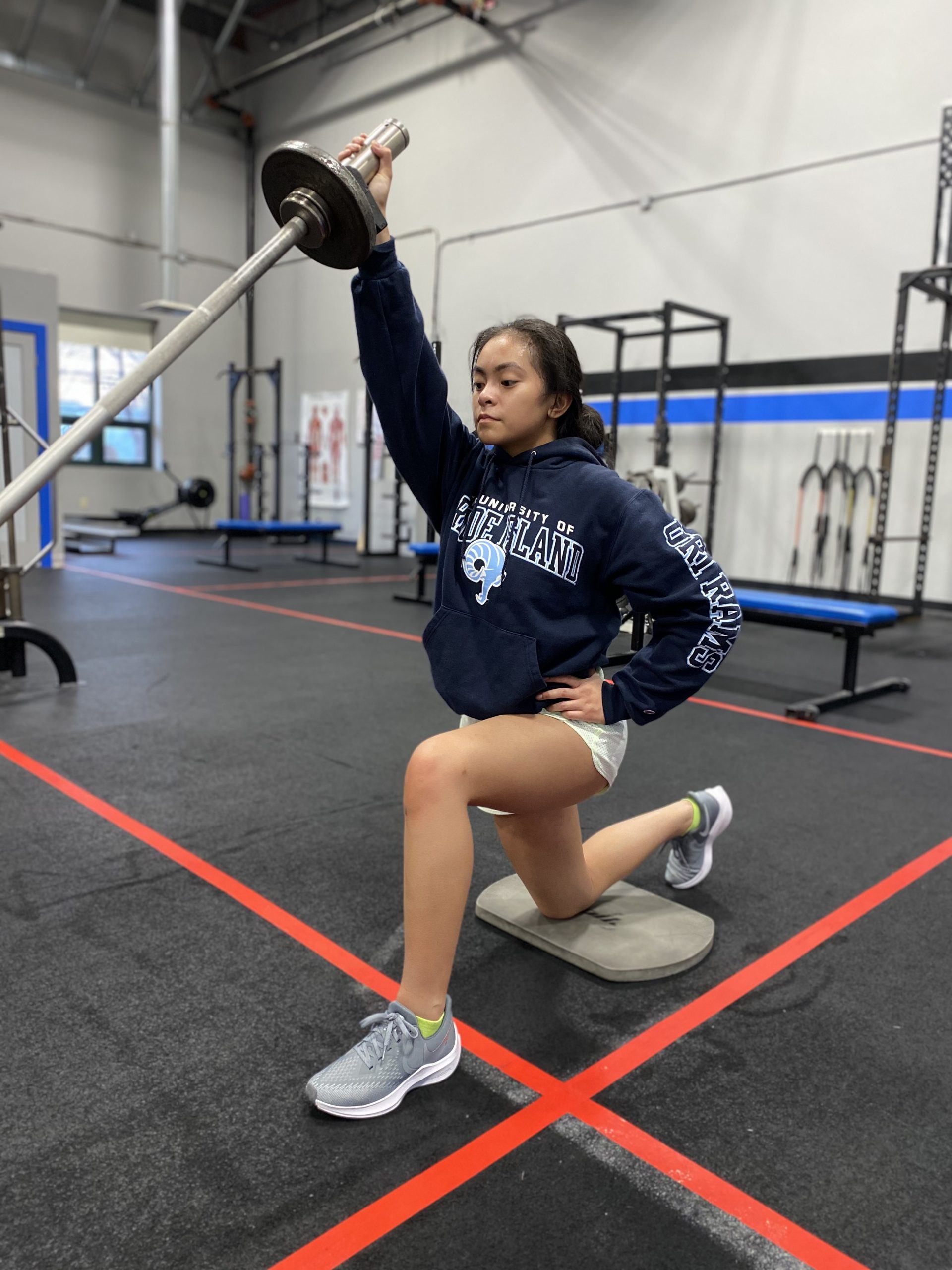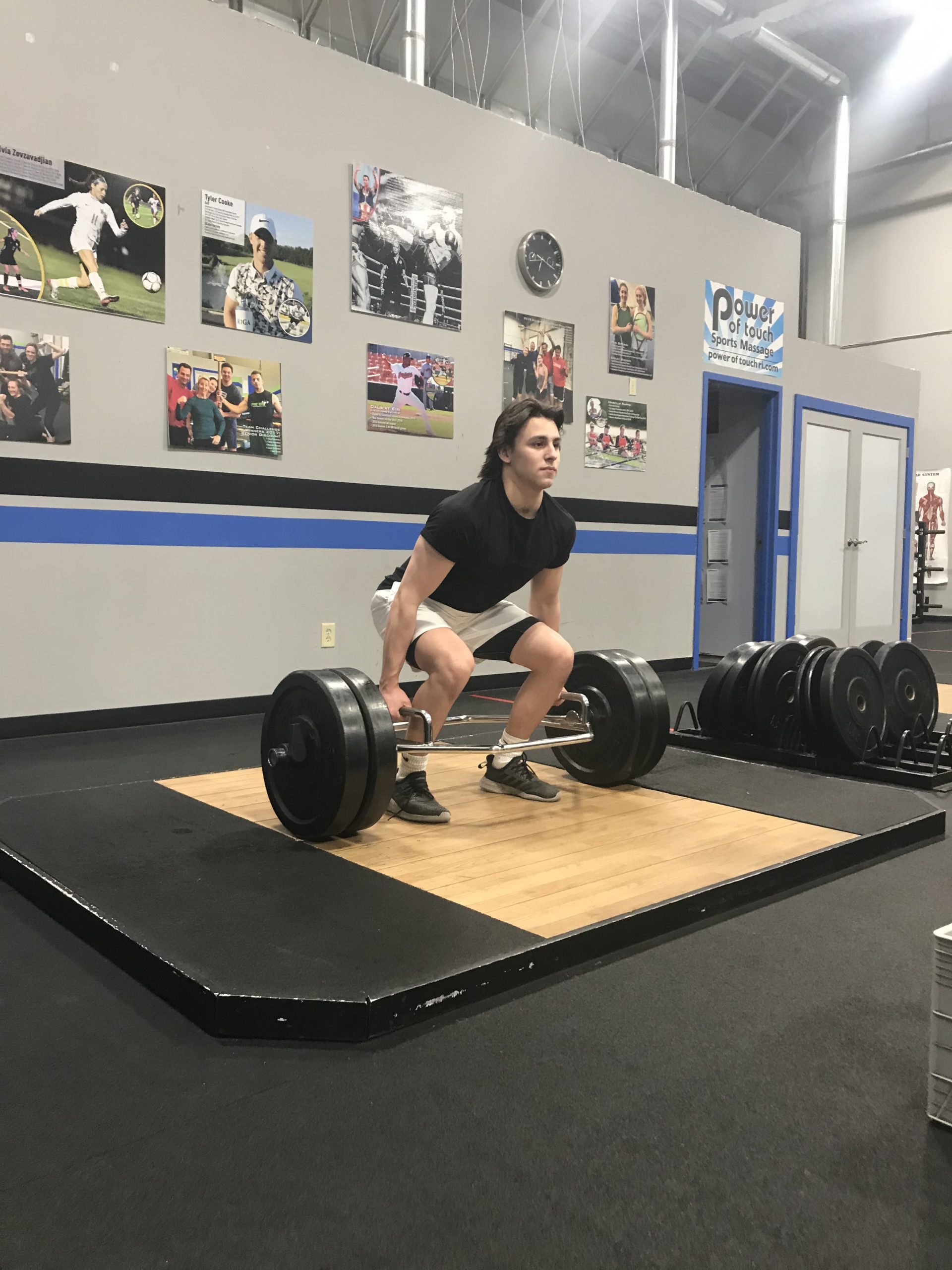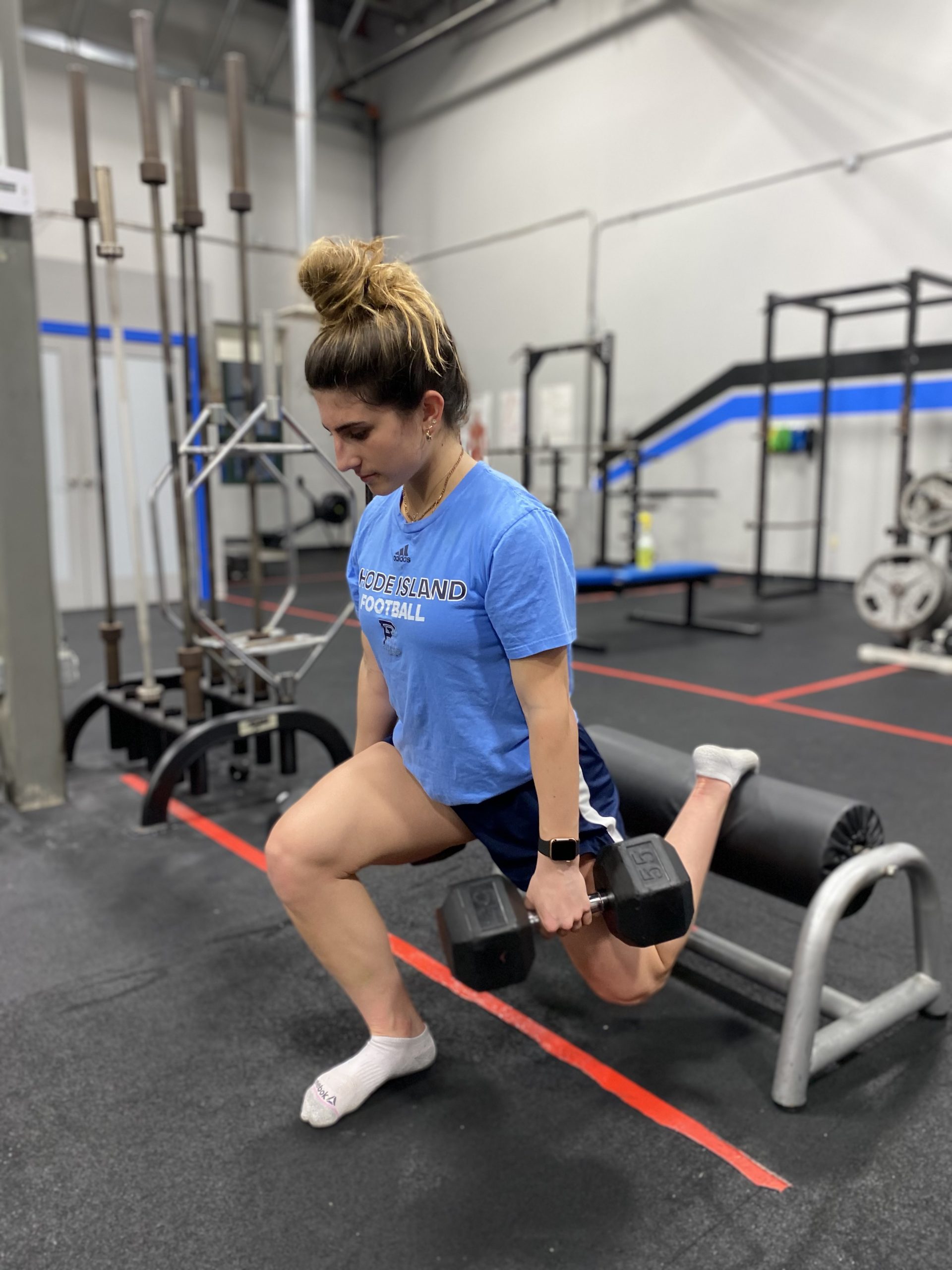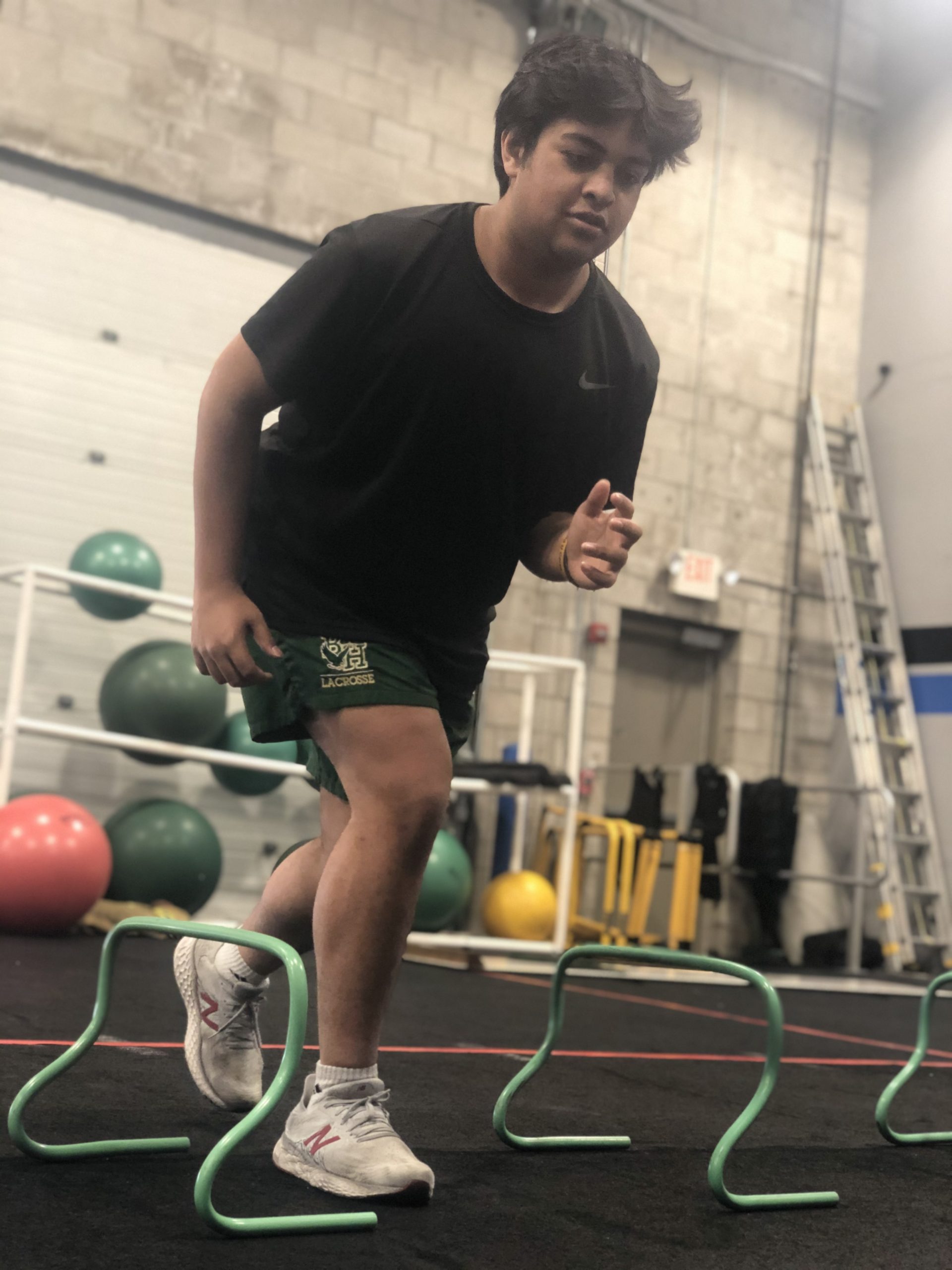 Team Training
Do you have a team that wants to train together? We have a solution!
Build camaraderie and improve performance at the same time! Our Team Training concept allows you to work out together, giving everyone the opportunity to help each other improve. Workouts are sport specific and focus on building faster, stronger, healthier athletes. Programs include combine-style testing to monitor progress as well as provide motivation within the group. This service is reserved for groups of at least 10 individuals. Rates vary depending on the size of the group and frequency of training.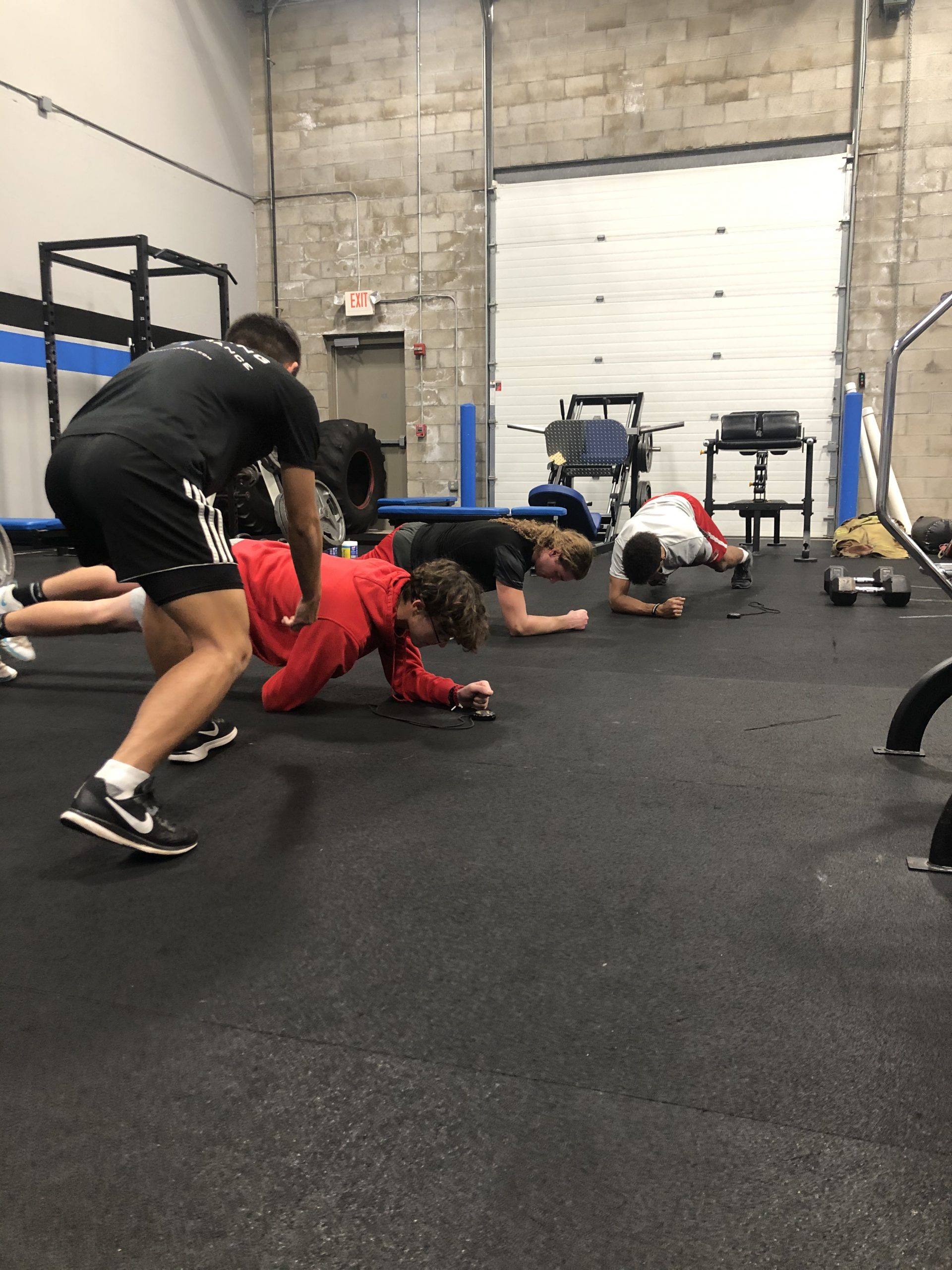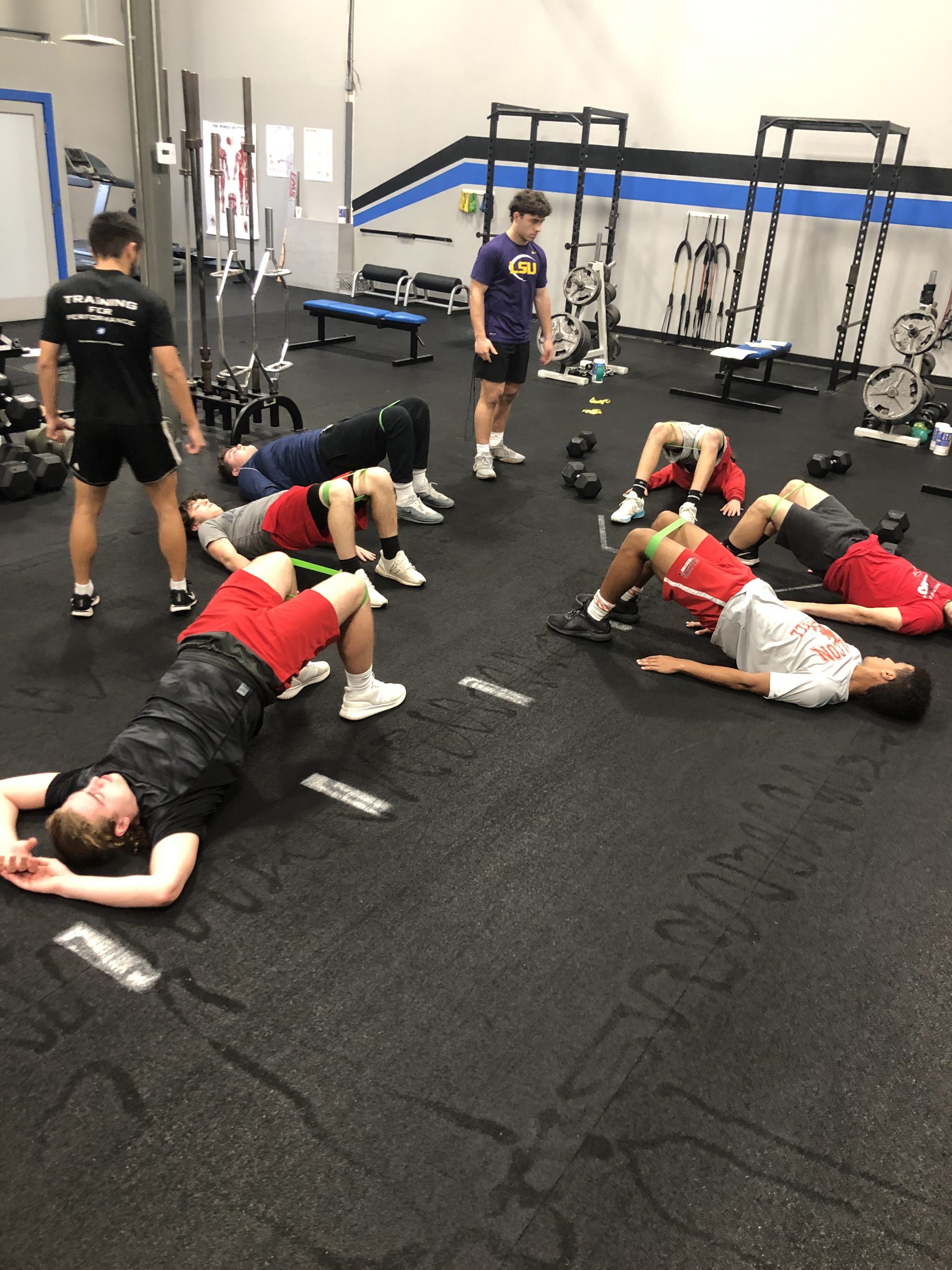 The More I Train,
The Quicker I Get
The Quicker I get,
The Slower They Seem
The Slower They Seem,
The Easier The Game
The Easier The Game,
The Greater My Threat
The Greater My Threat,
The More Attention I Draw
The More Attention I Draw,
The Tighter They Play Me
The Tighter They Play Me,
The More I Train.
Sports Training Blogs
Want more insight into how we improve our athletes or to learn more about the things that your athlete should or should not be doing? Take a look at some of our Sports Training blog posts!
Rowing is a relatively simple form of exercise with a relatively simple stroke. The nuances of the stroke are what make this sport so incredible. My goal through this blog is not to create any rowing masters. My hope is

Being in the private sector of the strength and conditioning field, we have the privilege of talking to many different coaches and the parents of many young athletes. In doing so, I've started to notice a promising trend from talking

Acceleration training is more essential than top end speed training for most athletes. Not to say max speed training isn't important, but athletes decelerate and accelerate more often in most sports than they reach their top speed. From moving one