Golf Performance Training
Our Golf Performance Training program is based on the Titleist Performance Institute philosophy and focuses on using proven methods to improve your game on the golf course. Your first session is a 17-point TPI mobility screening that allows us to determine your physical deficiencies as they relate to your swing, as well as a 7-point strength and power testing. Your training program is based off of these screenings and focuses on improving movement quality, swing speed, and core stability to create a consistent swing and prevent injury. The program concludes with a second screening to show you just how much you improved. Whether you are a competitive or recreational golfer, Golf Performance Training will ensure that your body is ready to perform to the very best of your ability!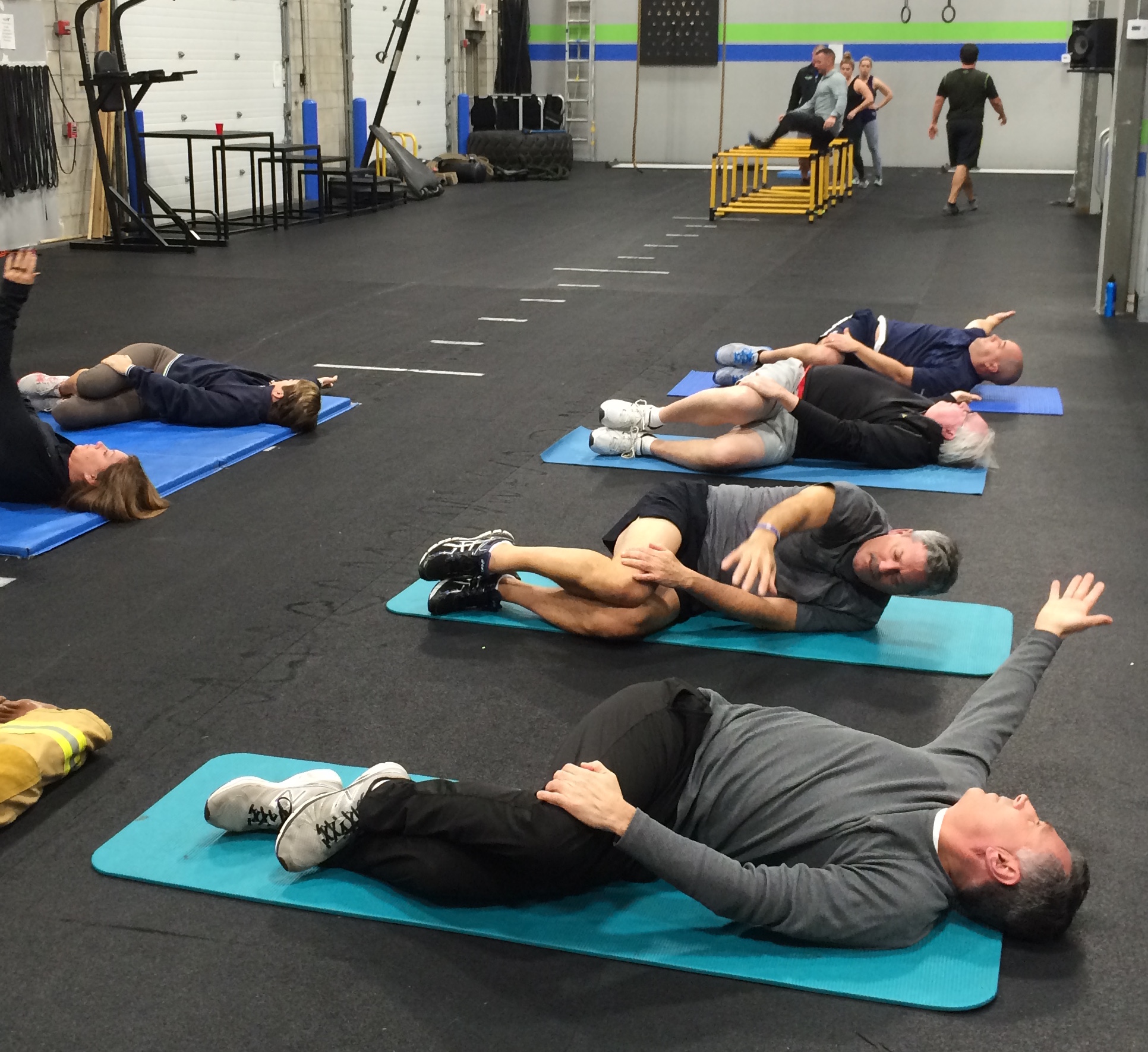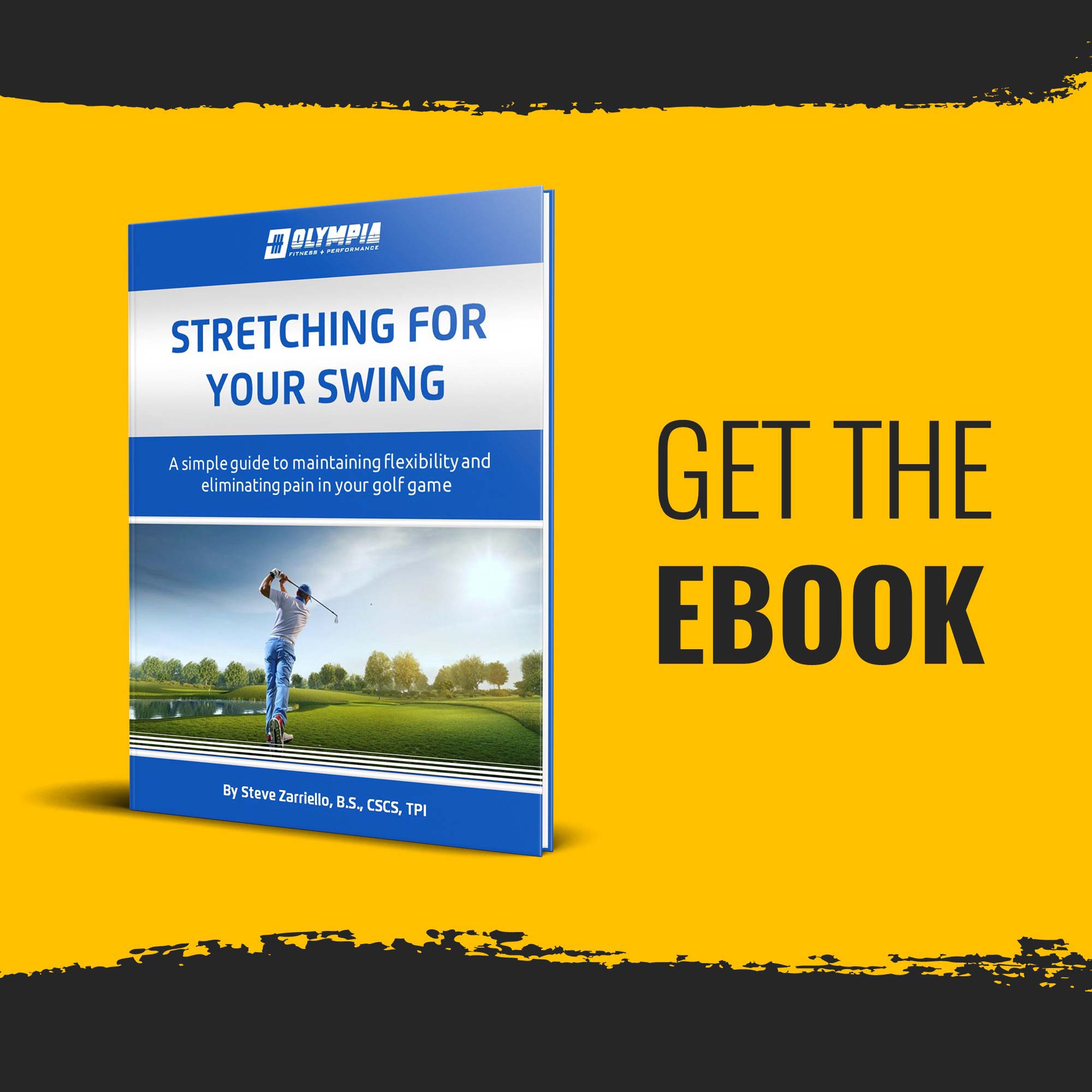 Sign up to receive our new ebook series "Stretching for your swing"
Michael
Steve, I am indebted to your golf training program for allowing me to play some of the best golf of my life last summer. I ended the season winning two major tournaments, had a hole in one, and a 3 handicap that I consistently played to
Chris
I've lowered my handicap by 4 points (50%) and gained 15% in distance! Steve's ability to hone in on my weaknesses as they relate to the golf swing has made all the difference
Jonathan
The results speak for themselves. I have gained almost 15 yards of additional carry on tee shots which allows me to hit par fives in two and shorter irons to par 3s and 4s
Tony
I actually gained at least 20-30 more yards on my drives and one club advantage on my irons. Best of all, my balance and stability over the ball was evident in the much more controlled and accurate shots I was making